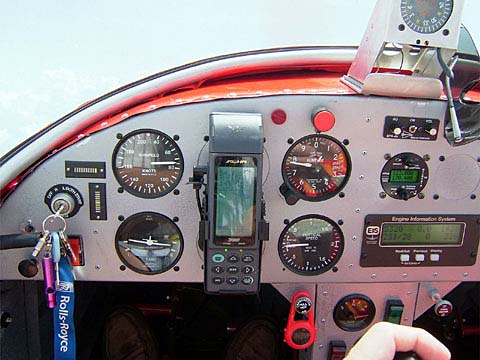 I take a quick shot of the panel while at altitude. Everything is going well today.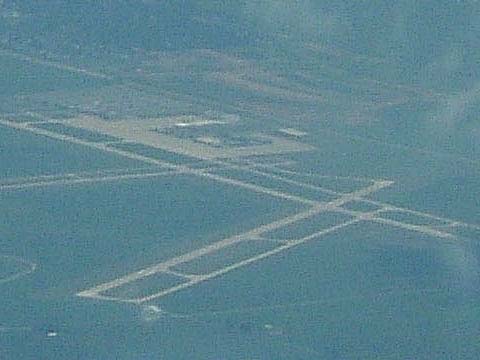 I take a shot of Joliet IL from 9,500 feet. Or is this DeKalb?
Just before reaching Kankakee IL on the way home there are no more breaks in the clouds. Not wanting to get stuck on top I descend to 2,500 MSL and fly the rest of the way home in the hot, soupy, bouncy air.
---
Comments&nbsp&nbspControls&nbsp&nbspEngine&nbsp&nbspElectrical&nbsp&nbspFuselage&nbsp&nbspInstruments&nbsp&nbspInterior&nbsp&nbspLanding Gear&nbsp&nbspMistakes&nbsp&nbspPainting&nbsp&nbspTest Flying&nbsp&nbspWings